TICA Champion
Grand International Champion
Cleyniko's Fairy Tale
of Silverdance
red (gen. non-agouti getestet)
*29th March 2020
FIFe/CFA/TICA registered

Cleyniko's Fairy Tale of Silverdance , is a red Persian female. She was born on March 29th, 2020 and grew up with her siblings in the Cattery Cleyniko in Italy.
I picked her up by car on August 1st, 2020, due to corona. It was a wonderful, fascinating drive from North Germany, with a stopover by male Silverdance Moonlight Shadow in Giessen, Lindau / Wasserburg / Bregenz on Lake "Bodensee" and then through Switzerland to Como / Italy. Even if the time was very short I was warmly welcomed and spoiled with culinary delights. Many thanks to Claudia Cortesi, she entrusted her baby to me and her family, to her daughter, who translated everything into English for me, the husband for the great coffee, to her son who always made me brought a smile. Claudia sent me lots of photos and videos of Fairy Tale, all of which I can use.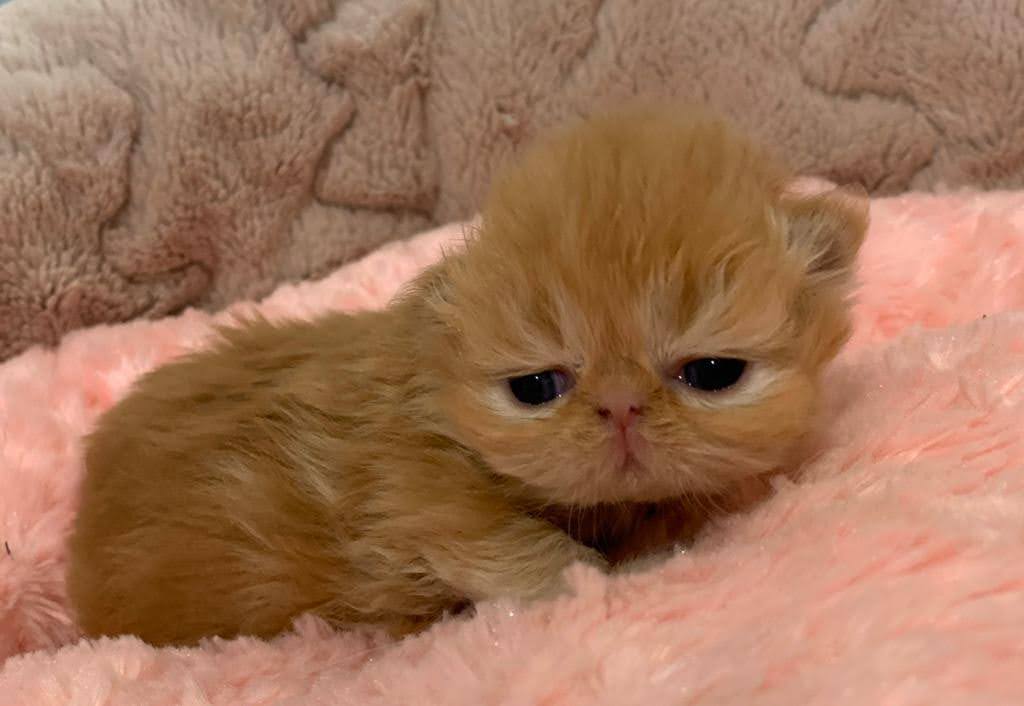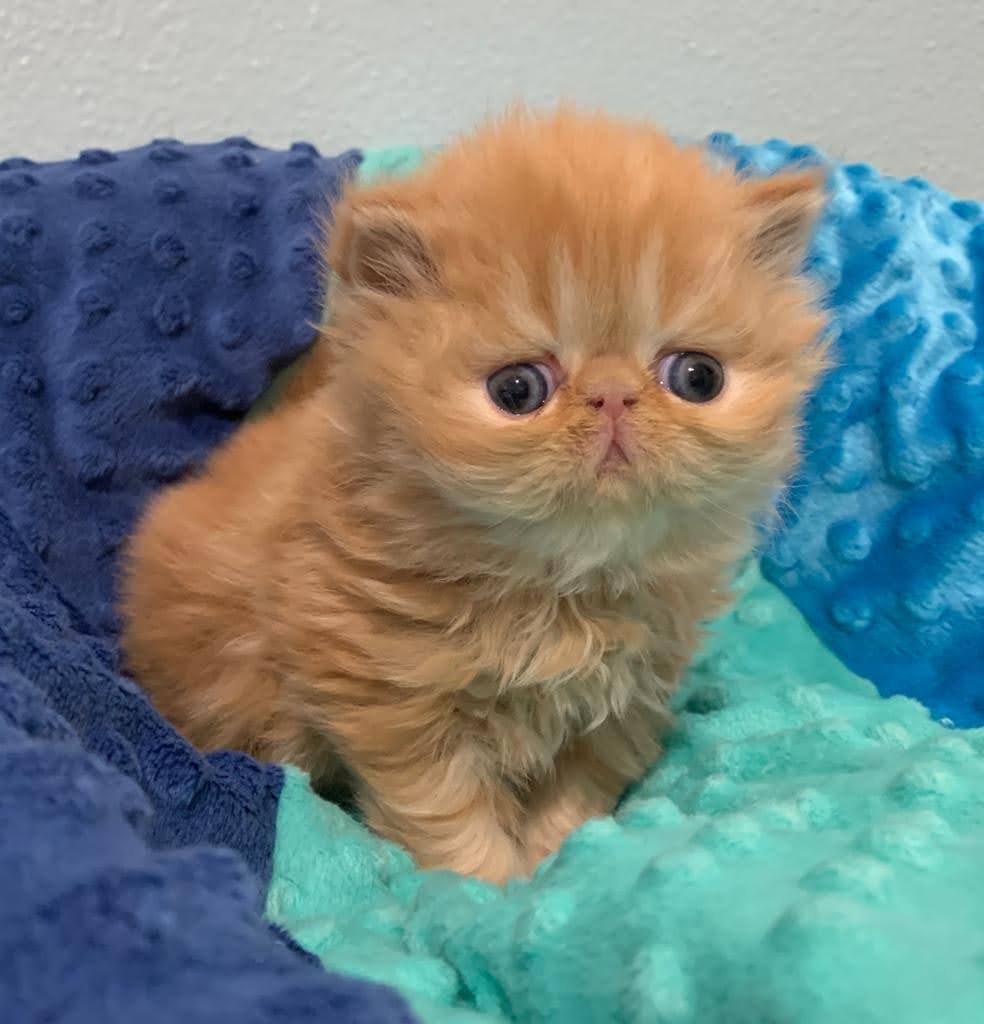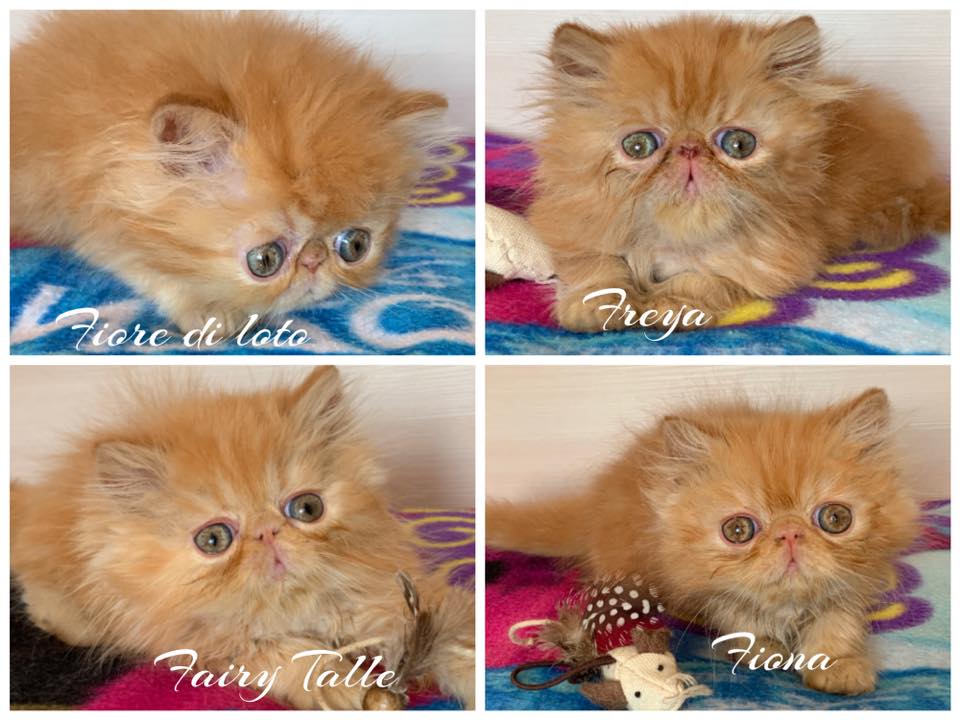 Her parents are Arci-One Cupido (red-tabby) and Cleyniko's Dorah (red)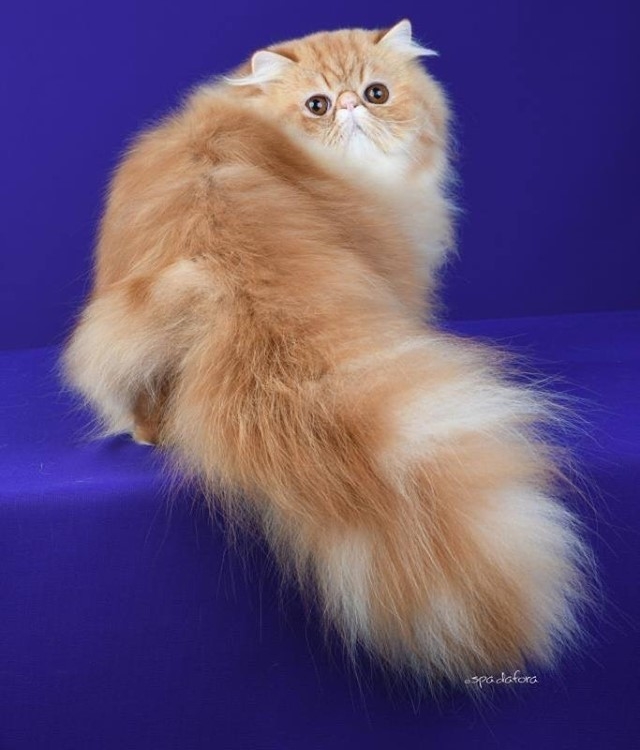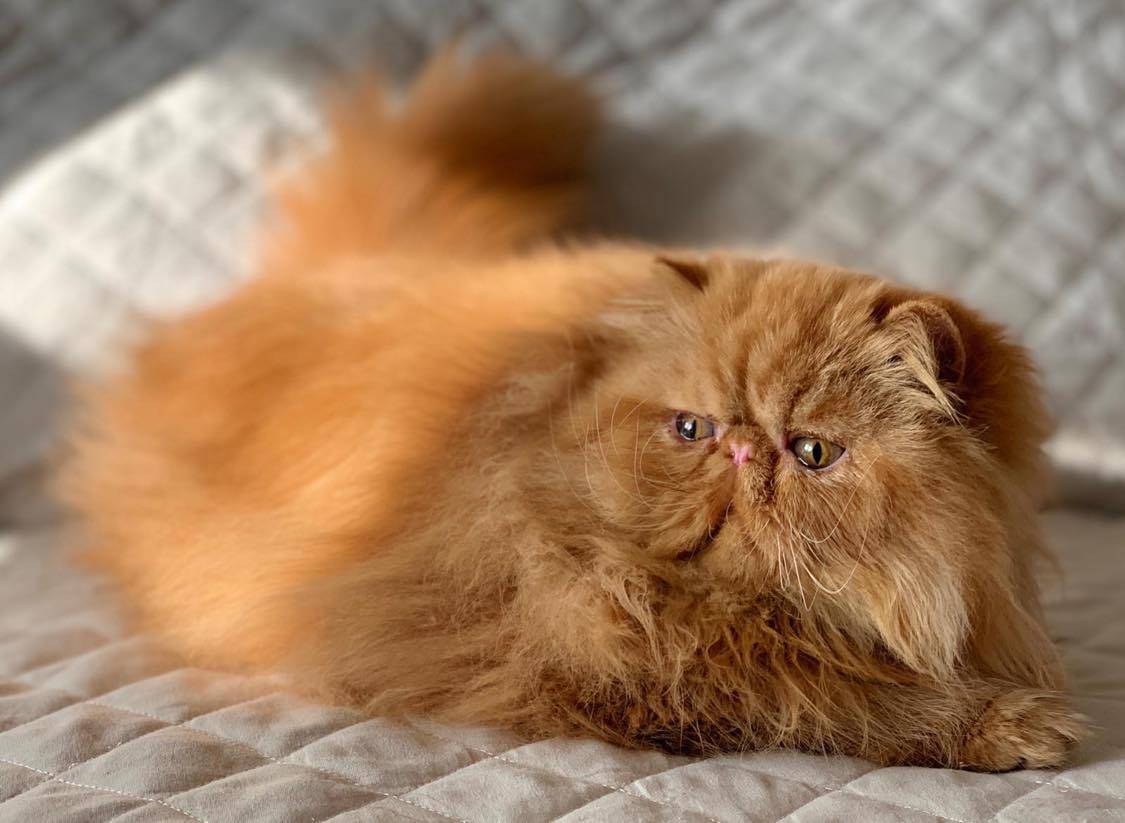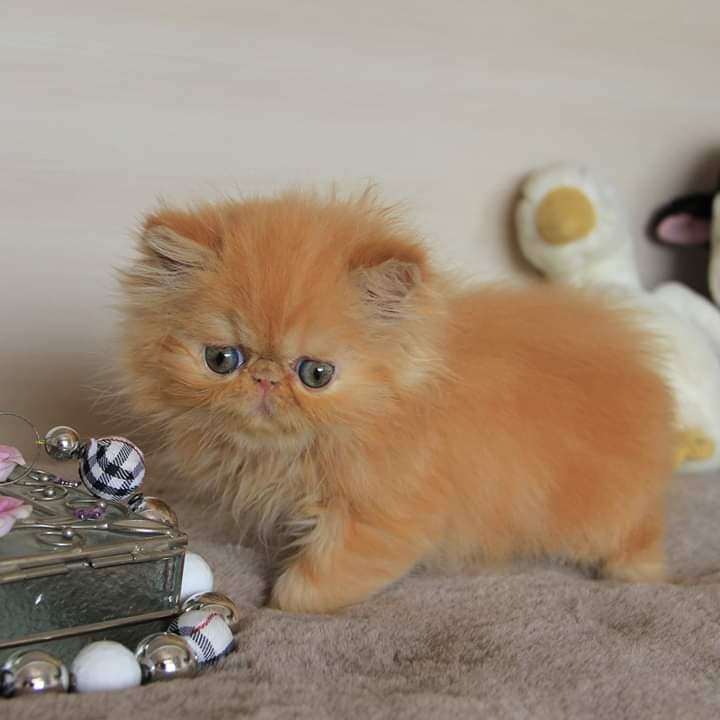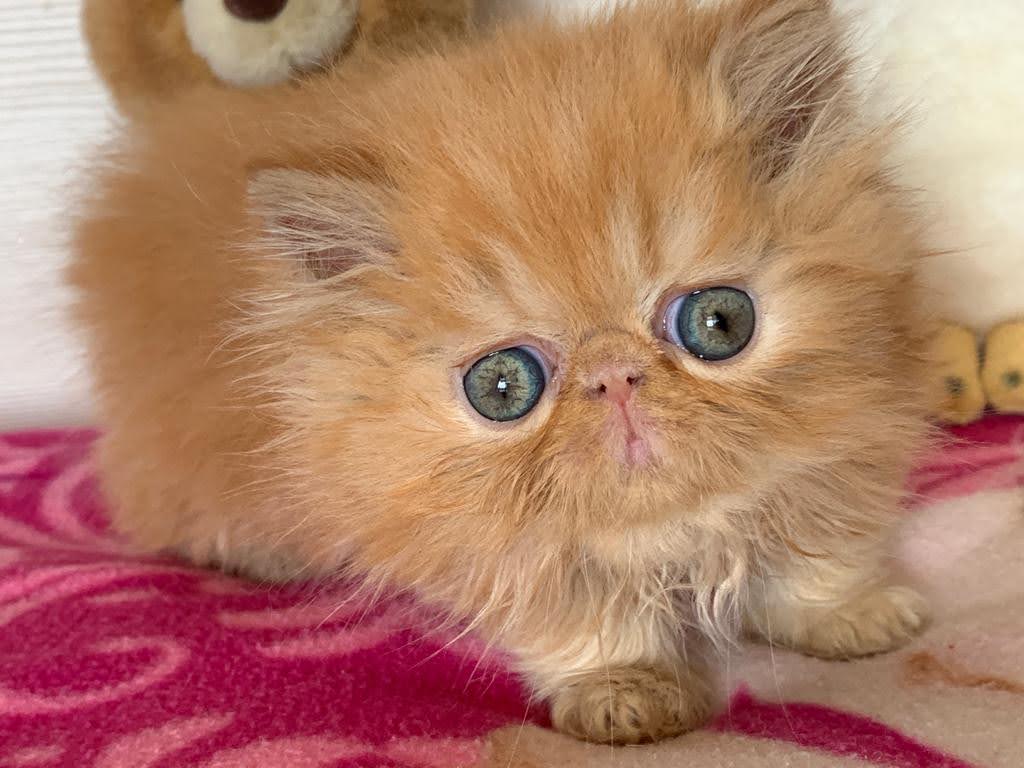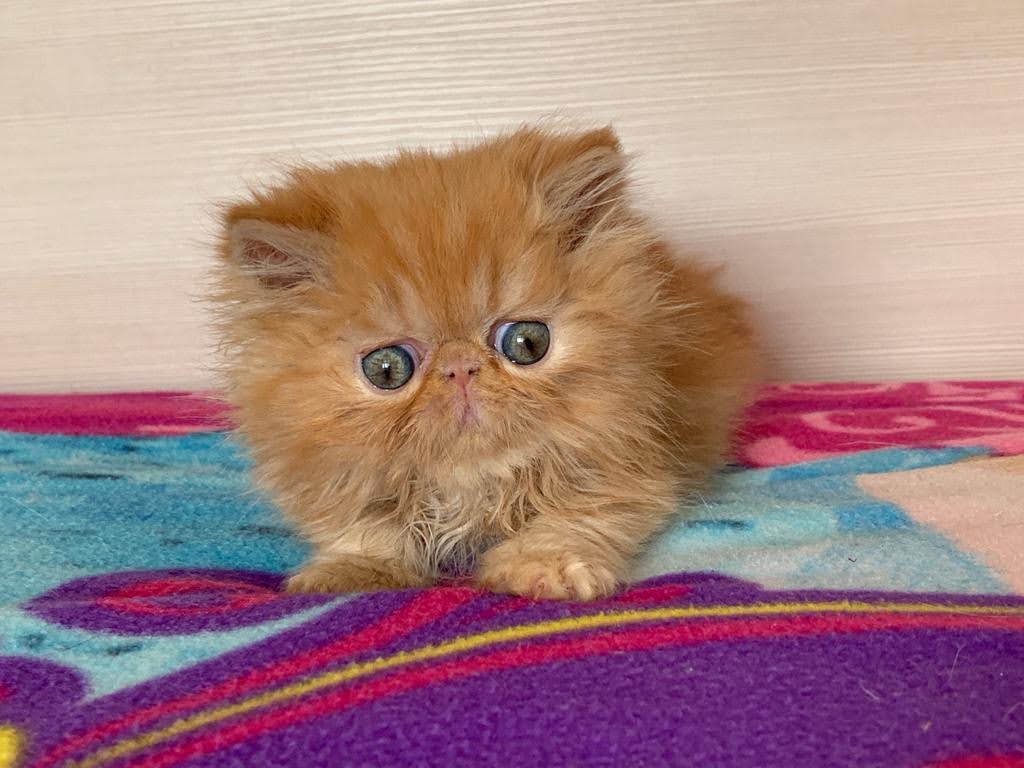 6 weeks old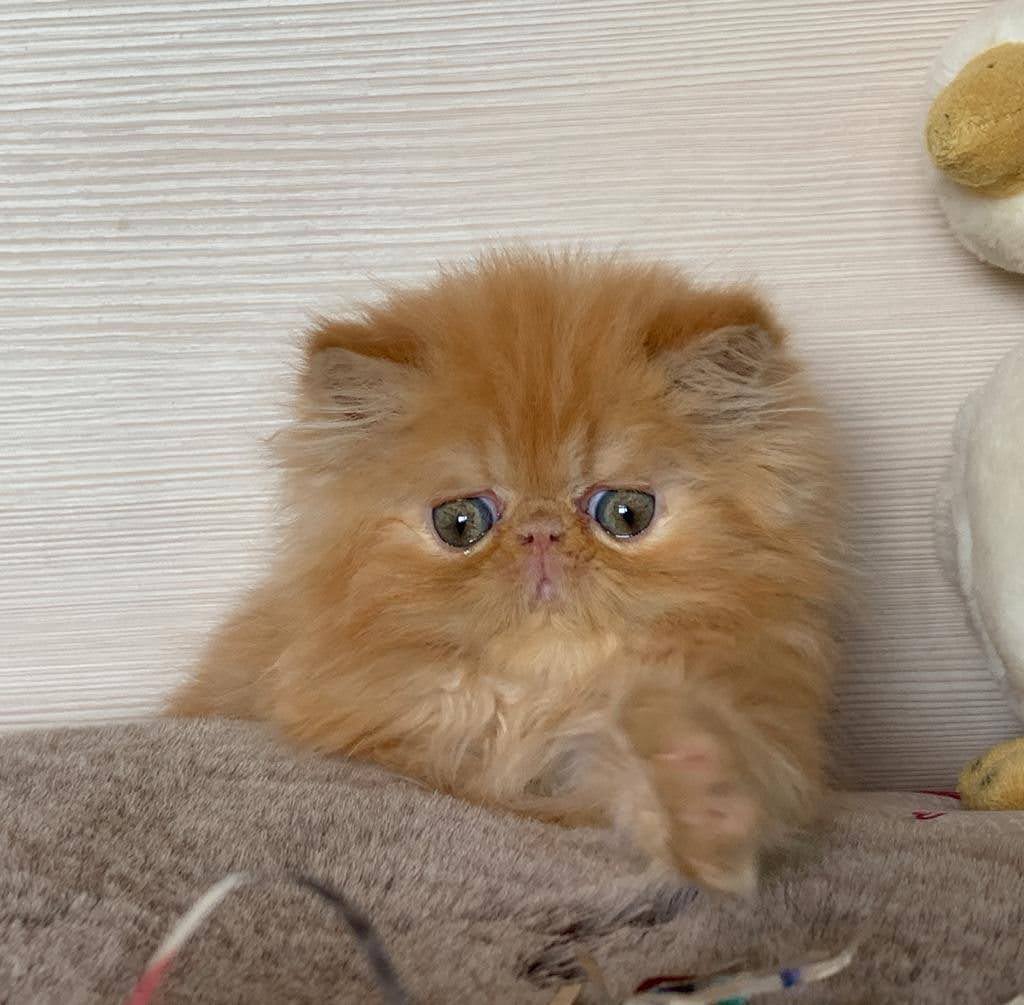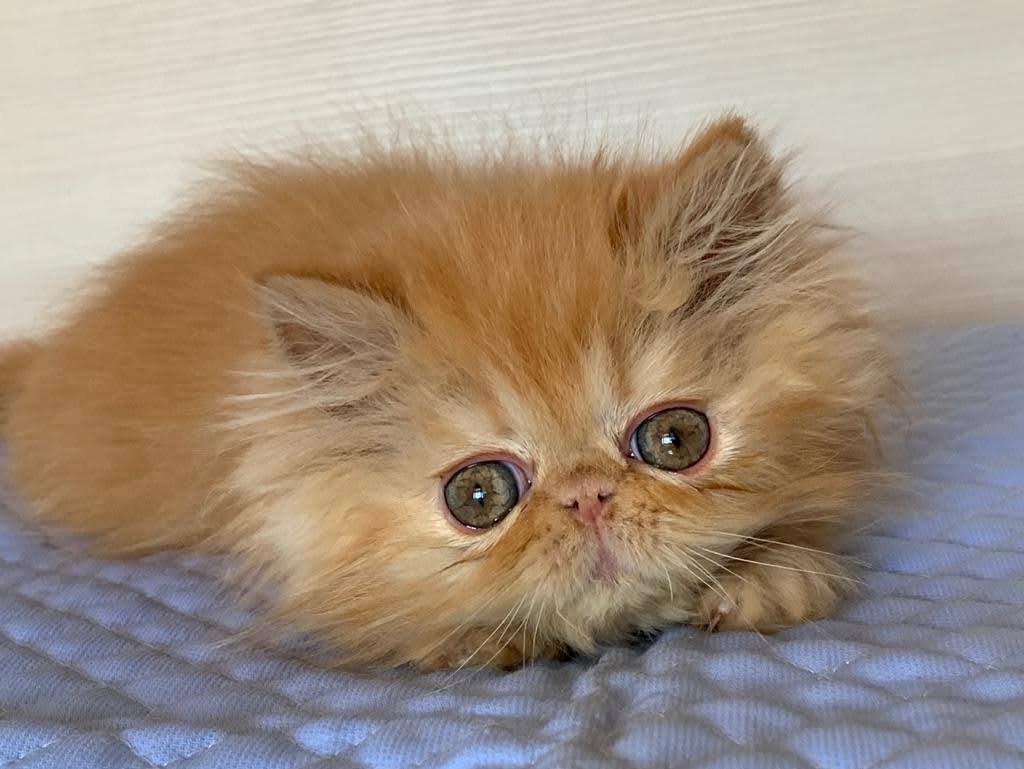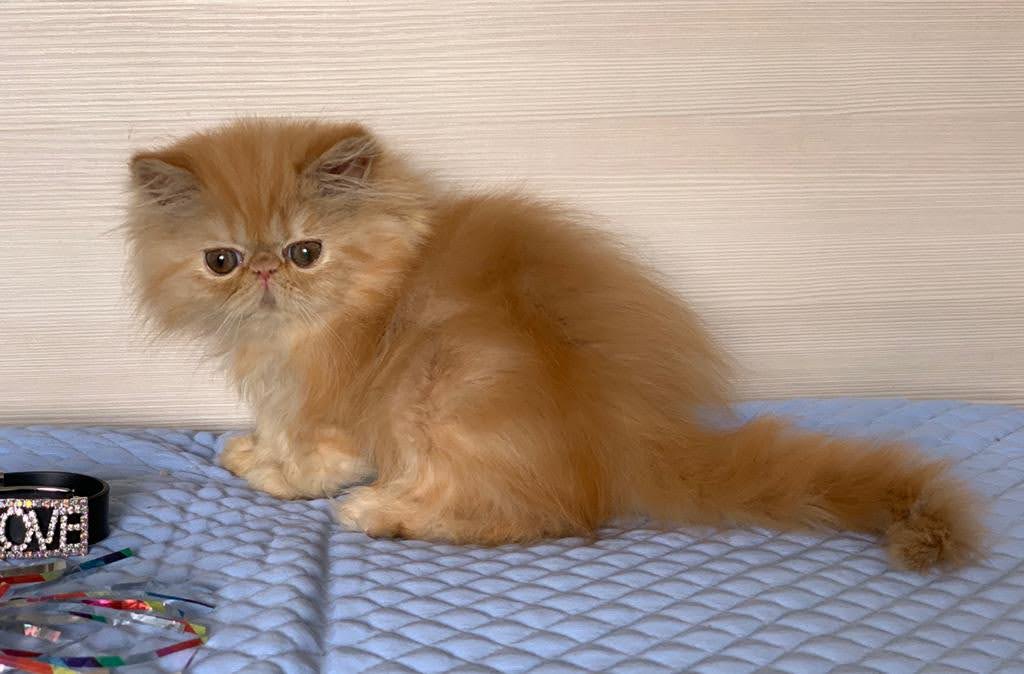 10 weeks old
2,5 months old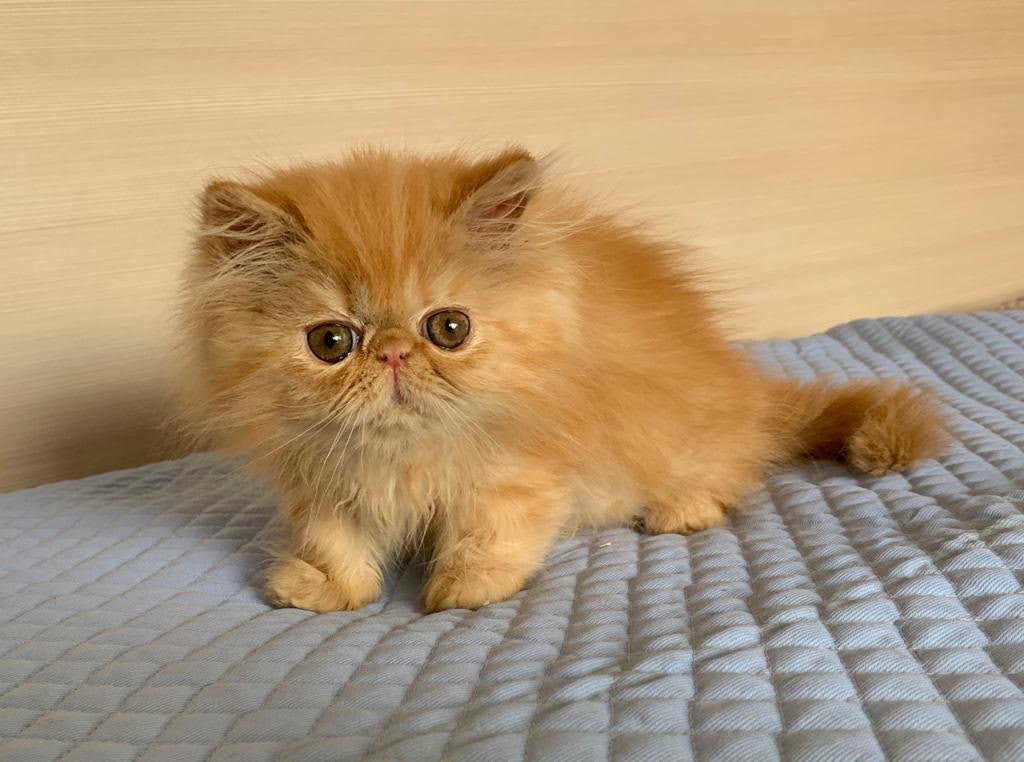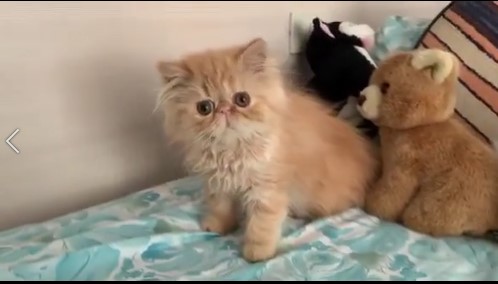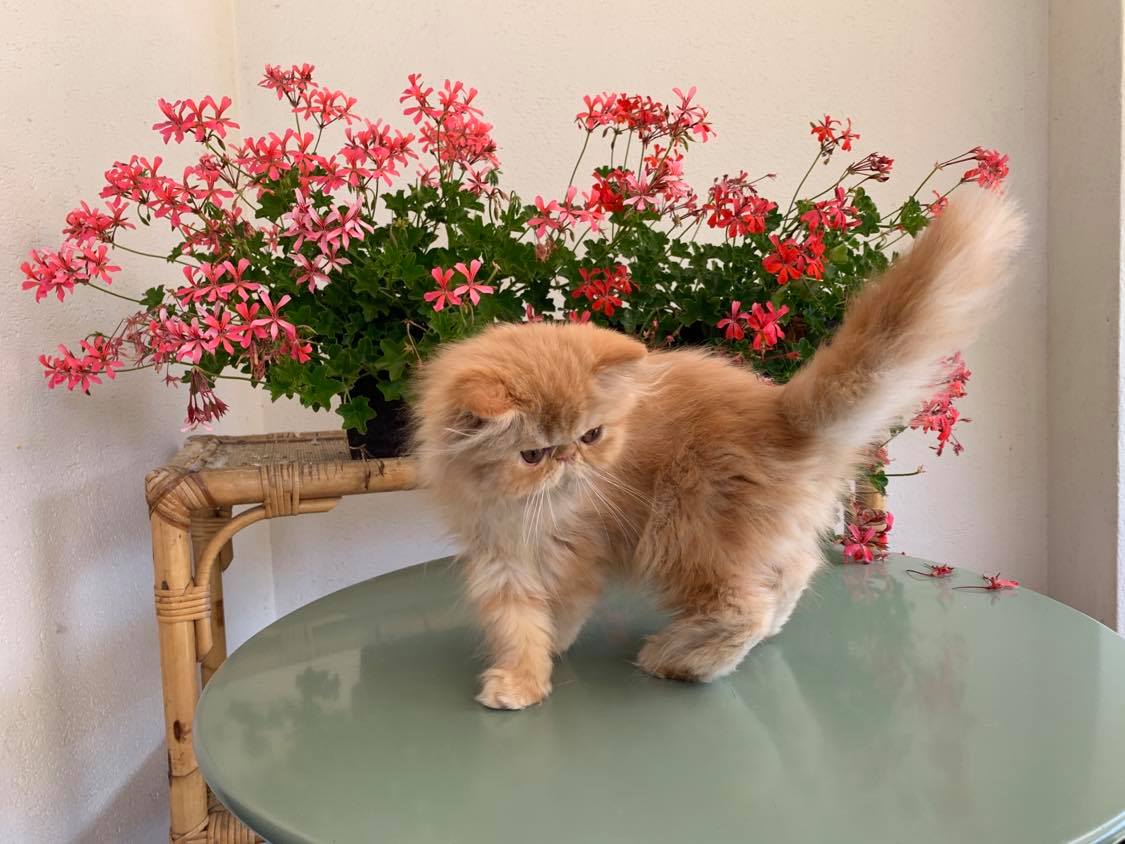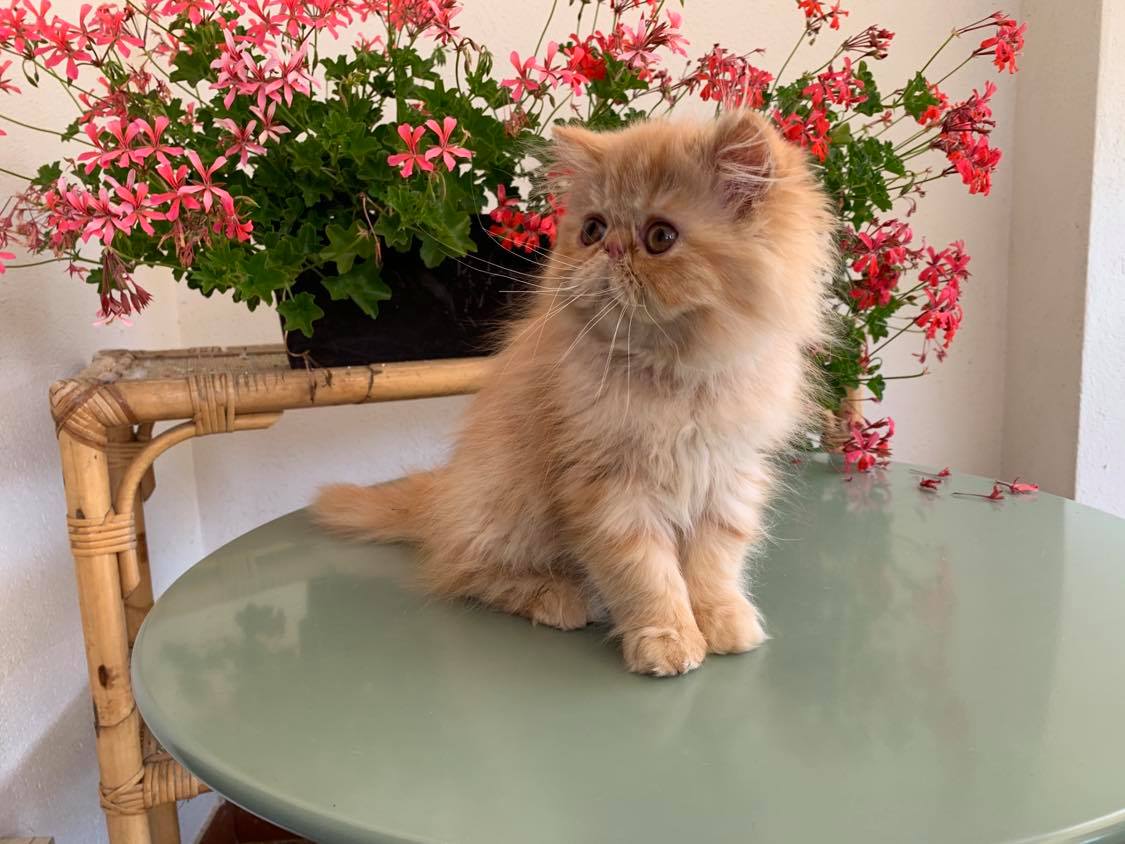 3 months old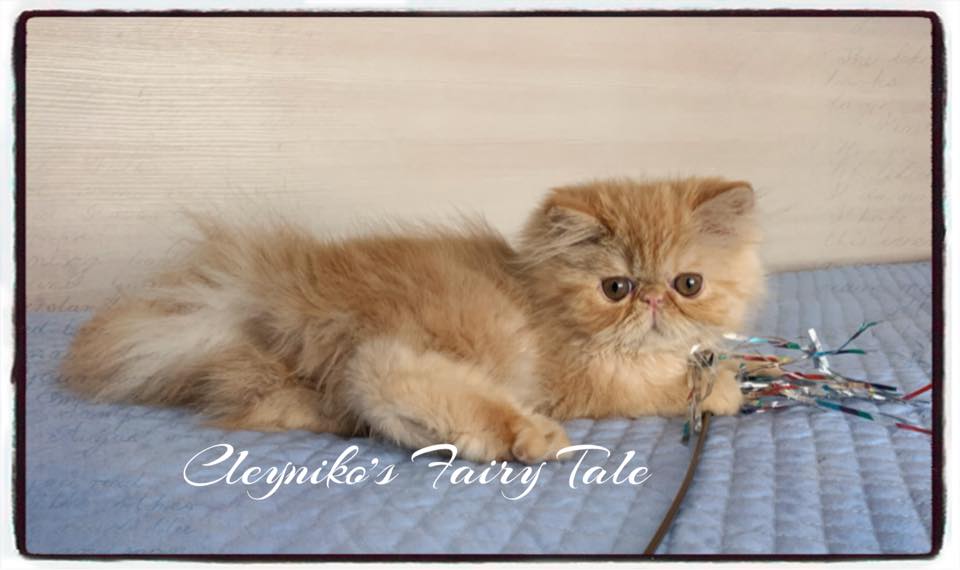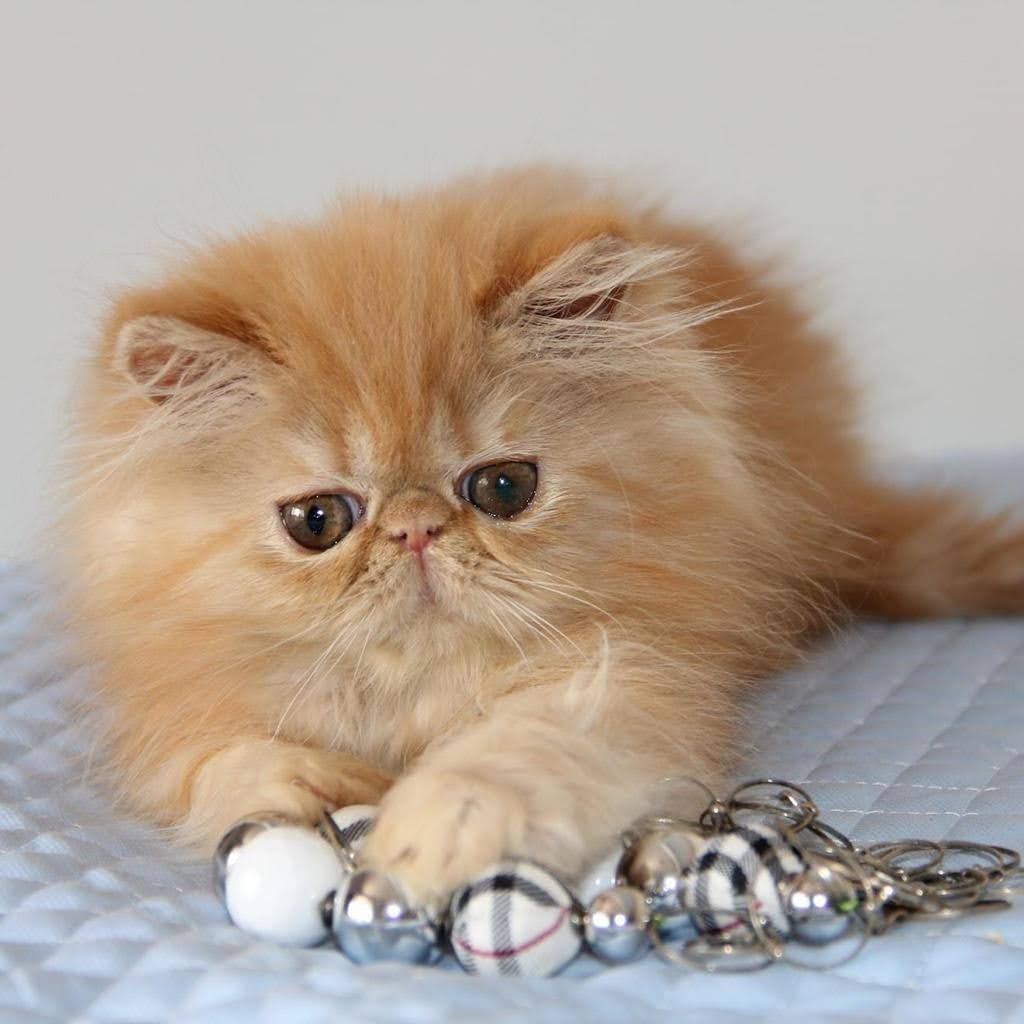 3,5 Monate alt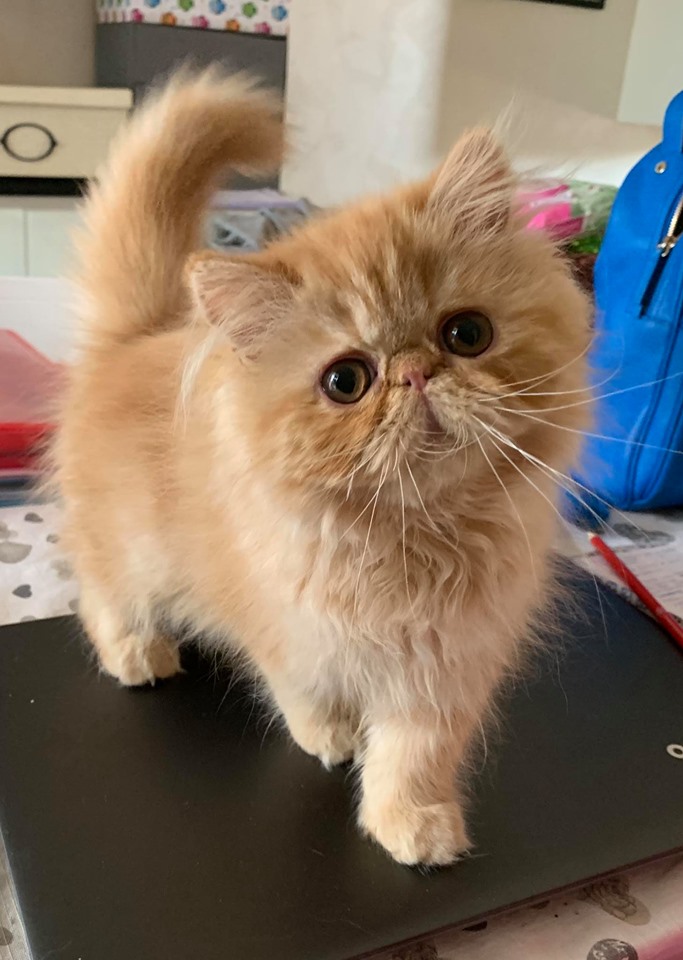 ---
The first pictures by us at home.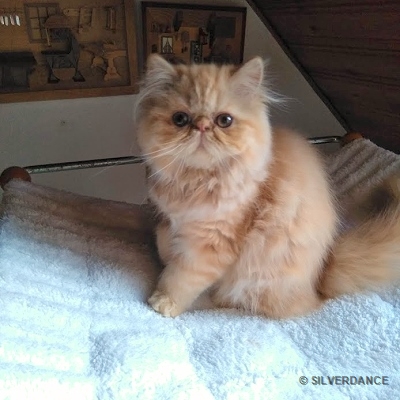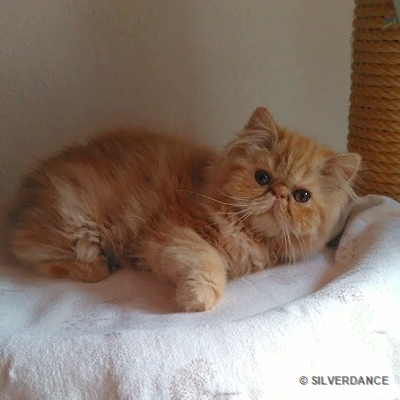 4 months old - we arrived for few minutes 3rd August 2020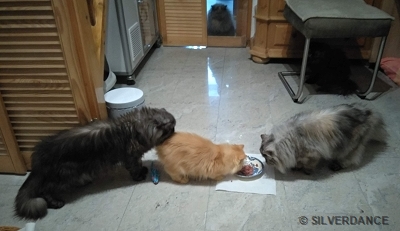 check-up in the vet hospital Lüneburg
---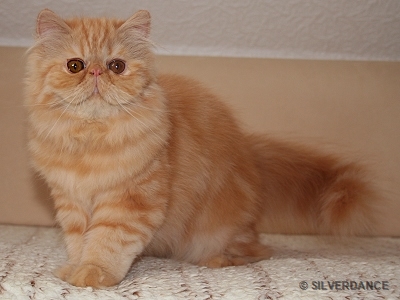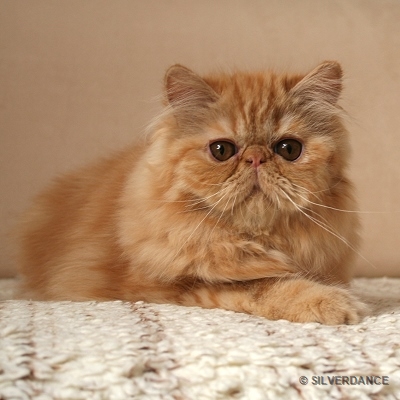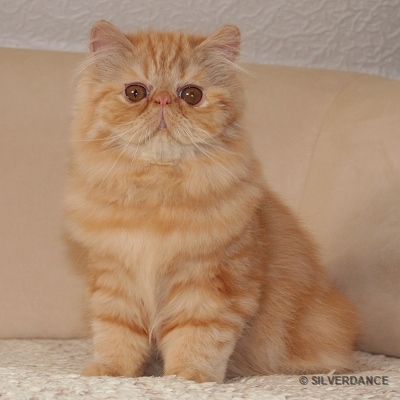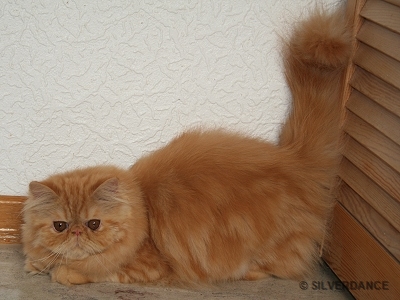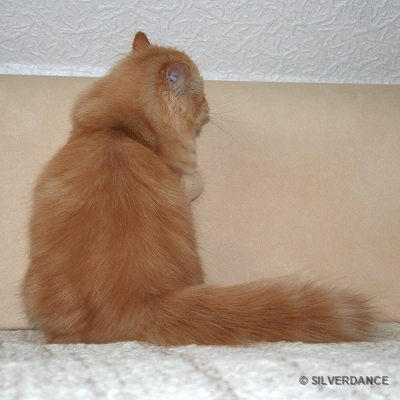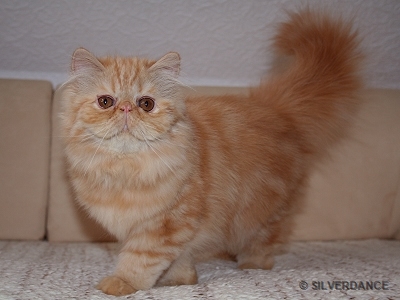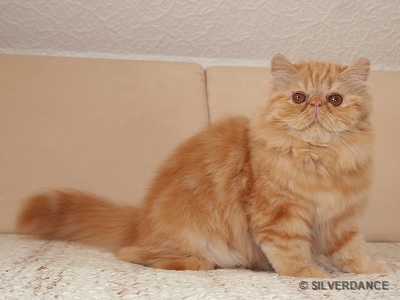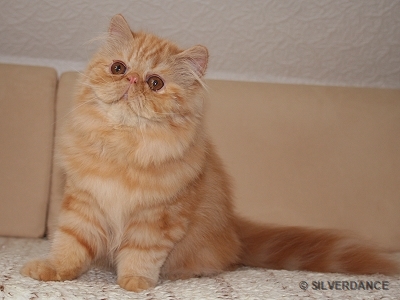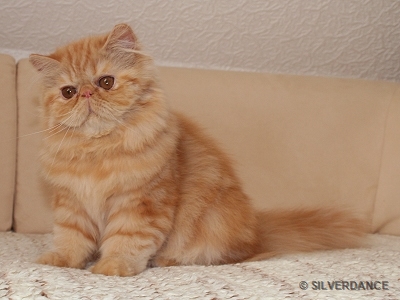 5 months old
---

Our beautiful red persian female Cleyniko's Fairy Tale is now 7 months old. She is very playful and a naughty girl. She is jumping of Ronny. He is a gentleman. Young baby you can play with me. She is running with Medley and also with Sunny 13,5 years old. Princess accept her. Folie B plays sometimes to with her and Jewel is angry only one time in the week 😂. I know Jewel very good. I see it.
posted at Thursday, 5th November 2020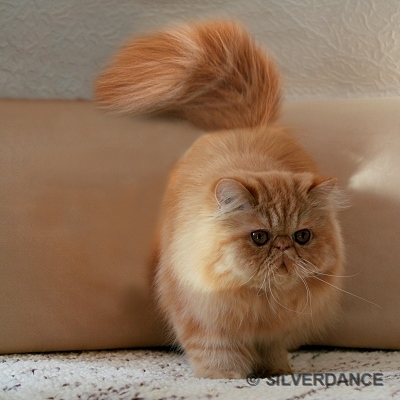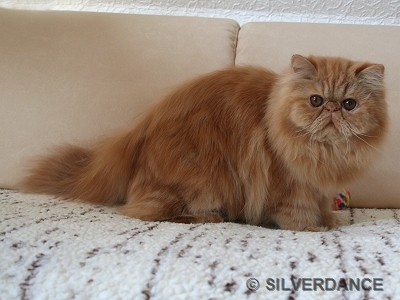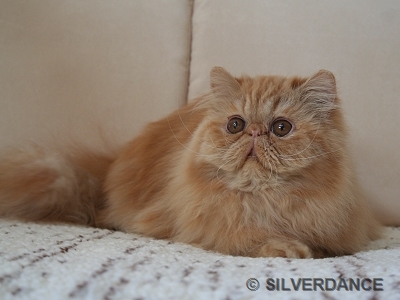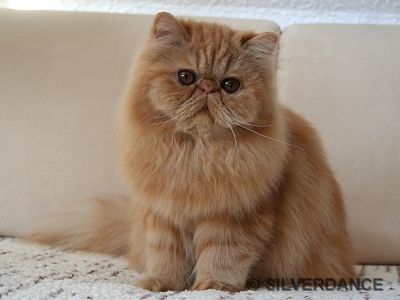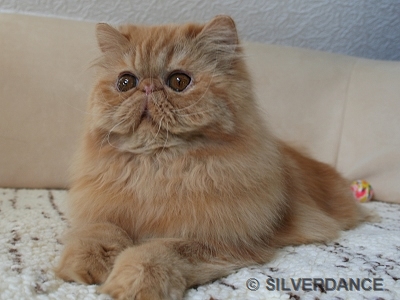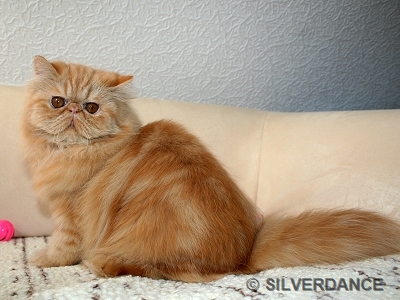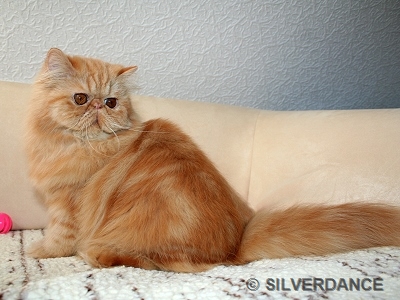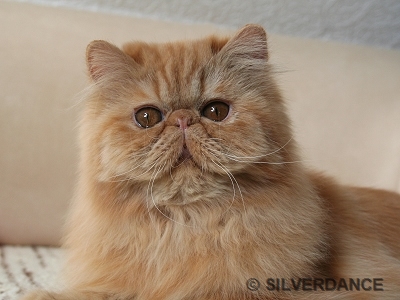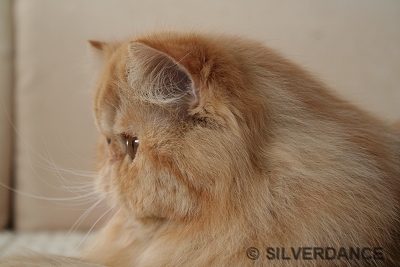 7 months old
---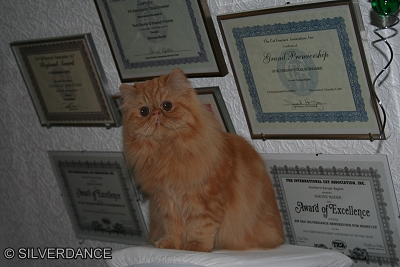 9 months old
---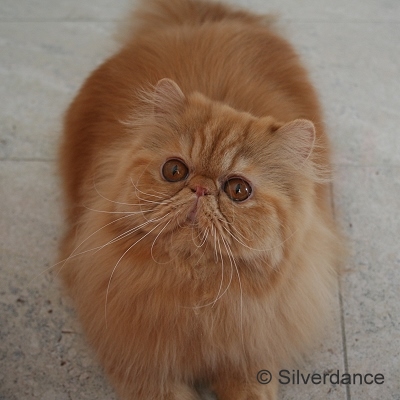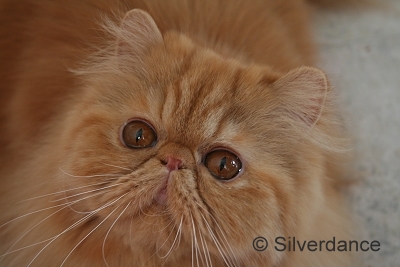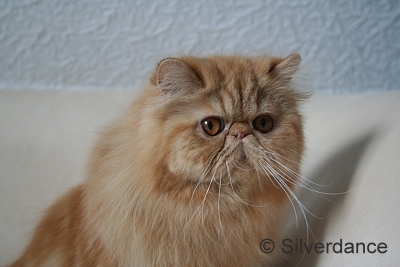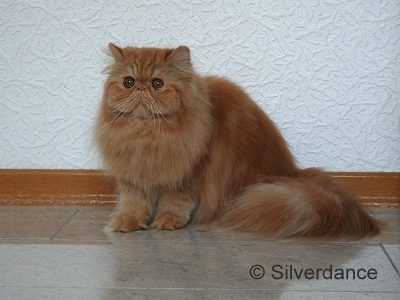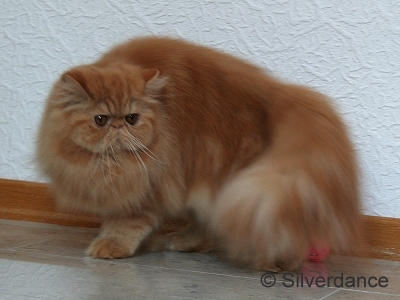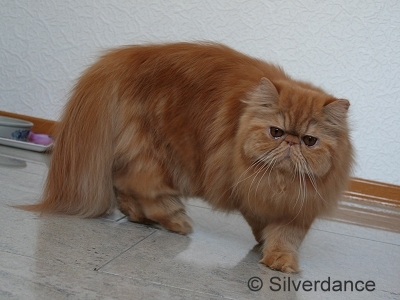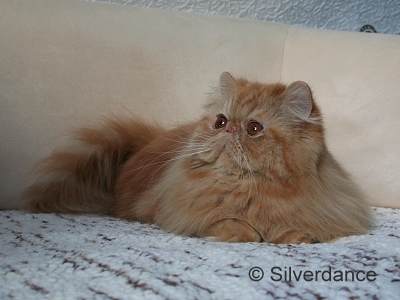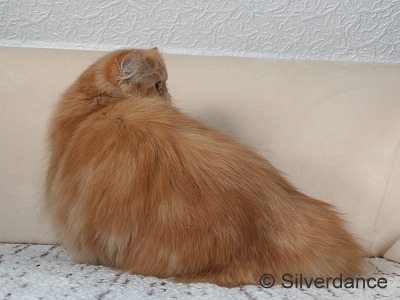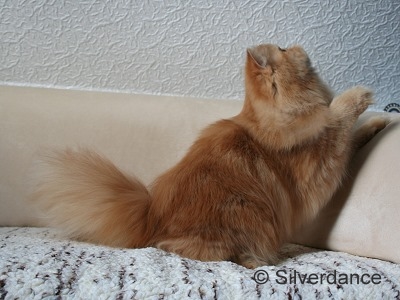 10 months old
---
Fairy brought us three healthy boys, in red and red-smoke, on August 10, 2021.
She is a very loving and attentive mom. Our Folie B, the great grandmother - 11.5 years old, always helped her.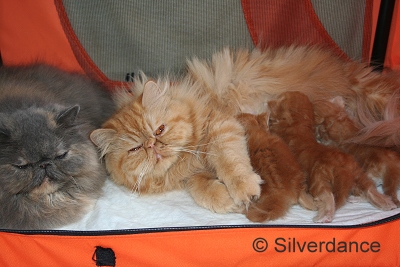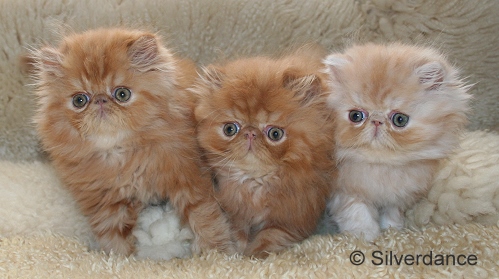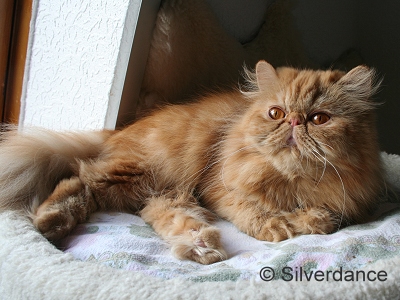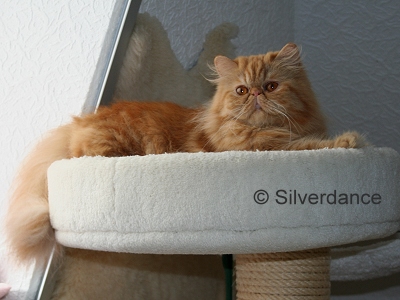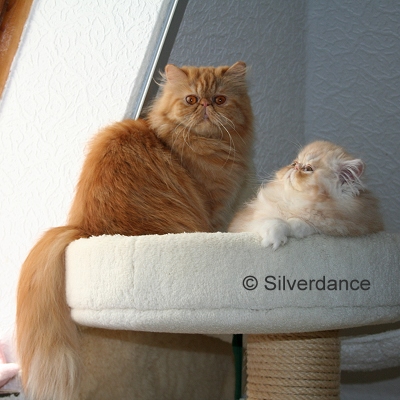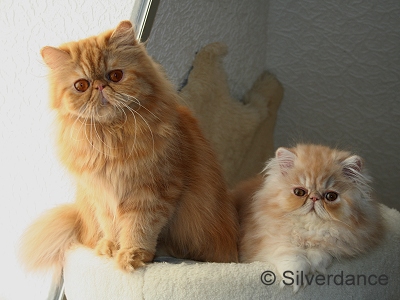 ---
TICA SHOW / TICACATS e.V.
26./27.02.2022 - Holzminden/Germany

2x 3rd Best Division (solid) - Andreas Kretschmer-Kraiczek
1x Best of Breed - Hélène Guillaume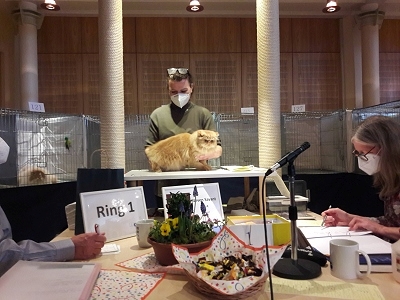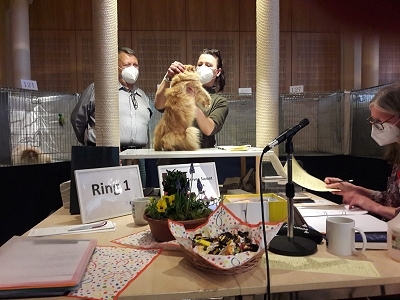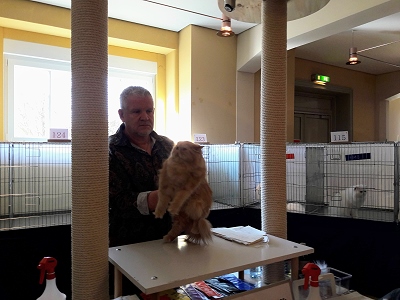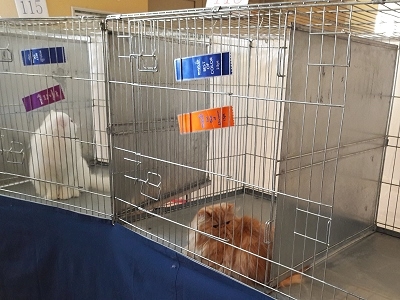 2x 3rd Best Division (solid) - Andreas Kretschmer-Kraiczek
---
Felidae e.V. - Hamburg/Germany
03.-05.06.2022 / - 2 Jahre alt -
After long time, through Corona, "Fairy" was the first time of a conventional Show, and she loved it better as the TICA shows. She won the Best in Show against 3 more British Longhair and against our cameo female
IC Remilakat Tuppence of Silverdance
.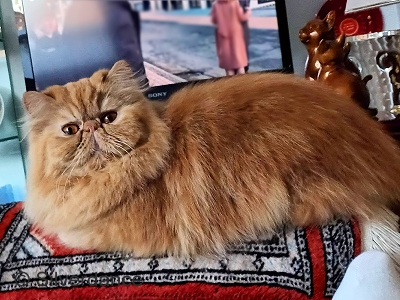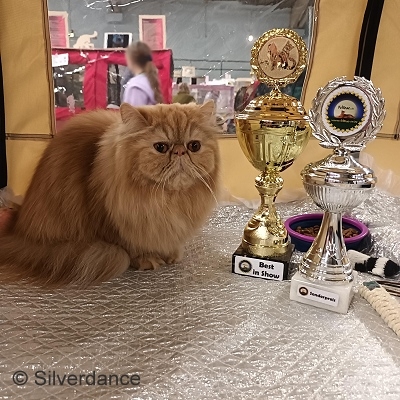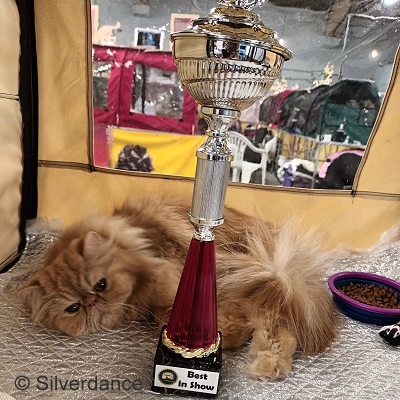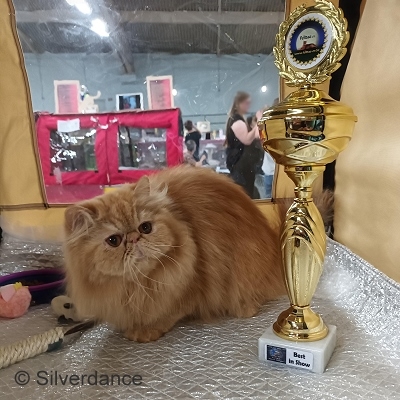 Special Award
3x nominated for Best in Show
3x Best in Show Longhair Female (BLH, PER)
Cat Lottery: 2nd Place - 53 points of 60


She is now International Champion
---
Our Fairy gave birth to her 2nd litter on August 31st, 2022, 2 boys in red-smoke and cream-smoke.
Our Folie B, 12.5 years old, always helped. Dady Ronny is a very sweet male, and Fairy's son Teddy is enthusiastic about the babies.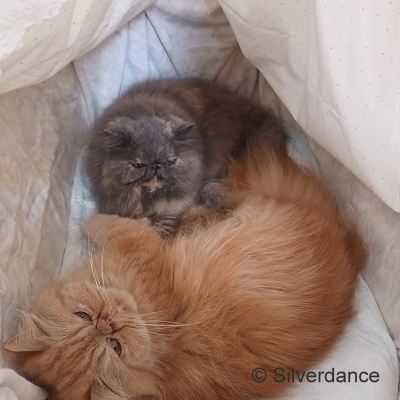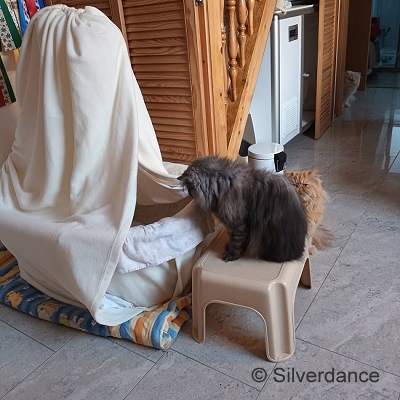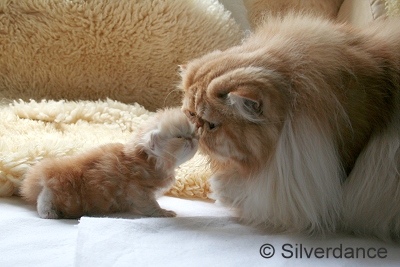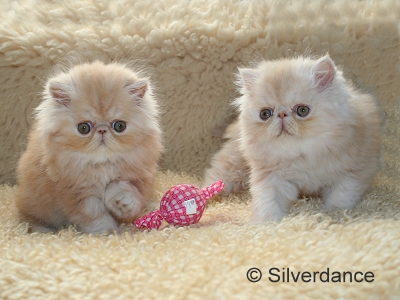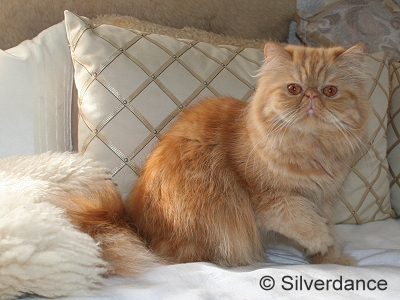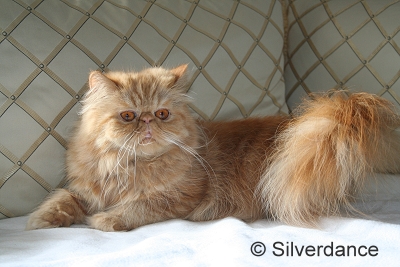 Mommy Fairy is always with the babies, from my bed she has a good overview.
---
Delicat Show - Neumünster - Germany
11.02./12.02.2023 - 2,5 years old -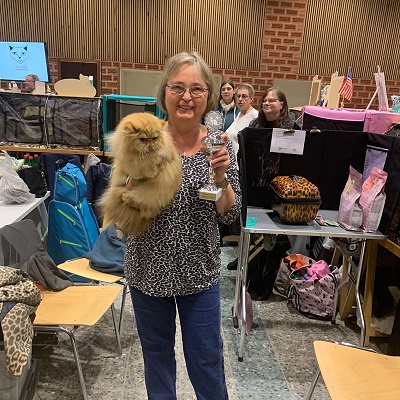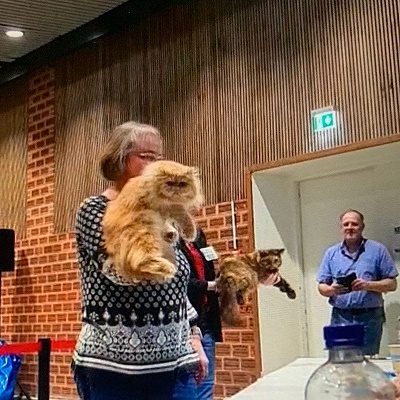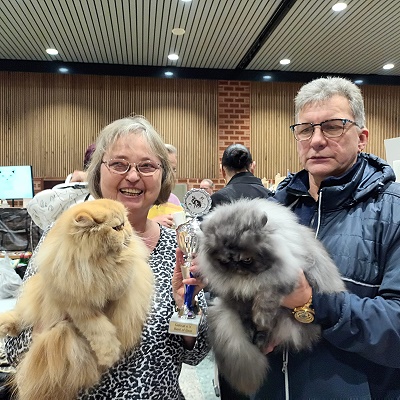 Special Award
2x nominated for Best in Show
2x Best in Show Longhair Female (BLH, PER)
---
Felidae Show - Rostock - Germany
25.03./26.03.2023 - 3 years old
Grand International Champion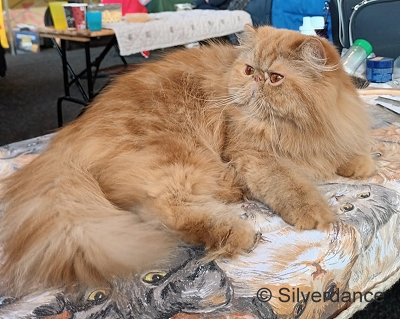 ---
TICA Znojmo / CZ
29. / 30.04.2023 - 3 years old
5th Best Cat Longhair (count 18) - Agata Kruszona-Zawadska



TICA Champion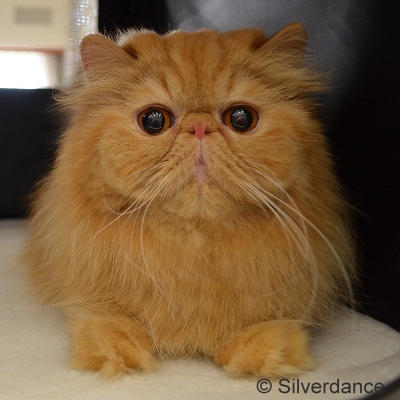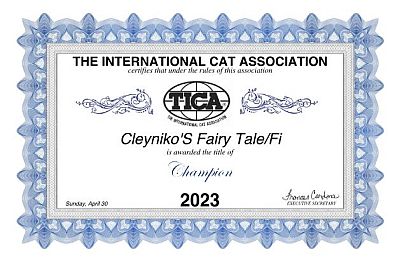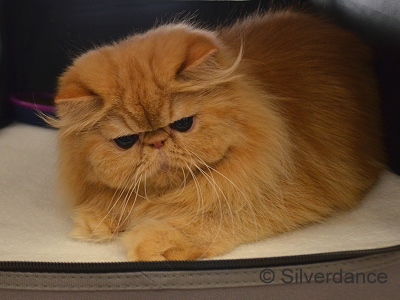 ---
Show Season 2022-2023:
2nd Best Red Persian TICA Region North Europe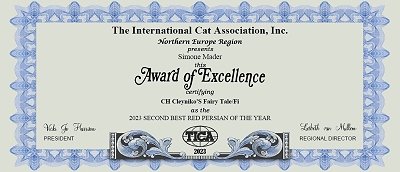 ---