CFA Premior &
World Premior
By Sullivans Moses of Silverdance
cream
(*26.07.2002)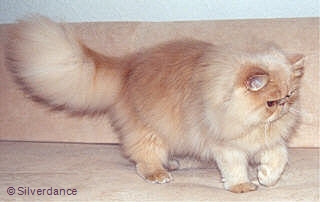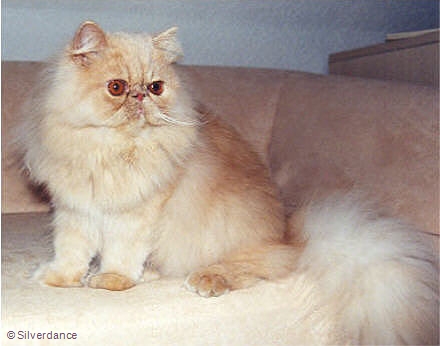 1 year old
---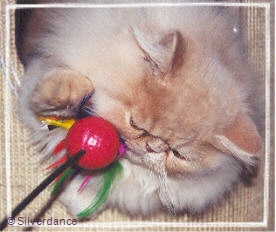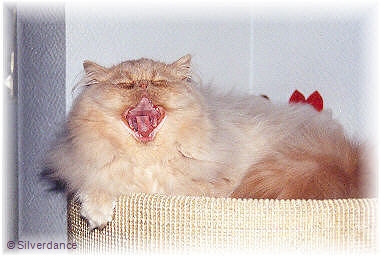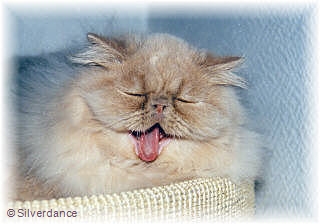 .... Moses is tired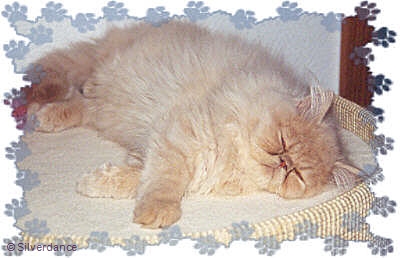 ---
Mit seinem kleinen Freund
Blue Ice
it does not only divide toy, scratching trees and us, but also its loved windowsill in the kitchen. Blue Ice is 10 months younger than Moses, but he helps him even with the morning laundry (right).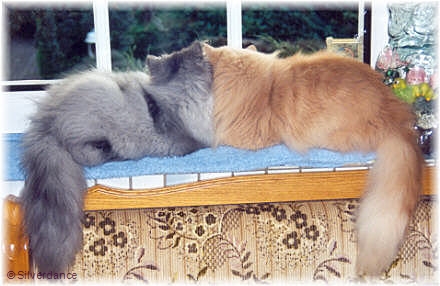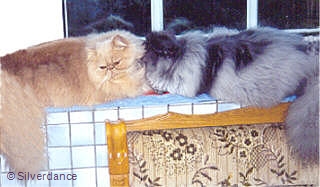 ---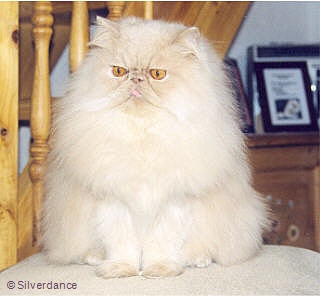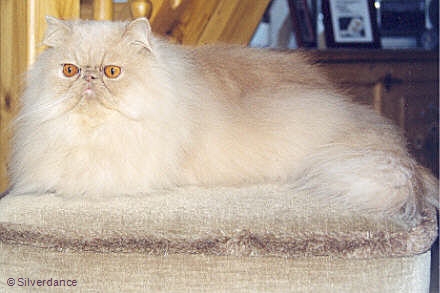 Moses finds photographs rather boringly. (20 months)
---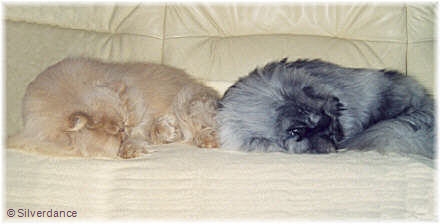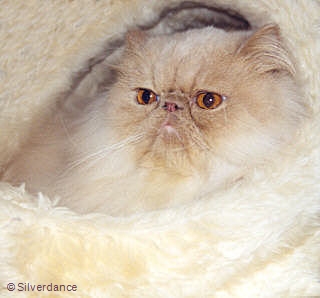 ---
Moses discovered a new preference, drinking from the tap. Already for some time we observe that it is always there, if the tap is untwisted. But then it sat suddenly in the wash basin and licked the remaining water drops off. When it probably becomes
Blue Ice
or
Candy
does copy?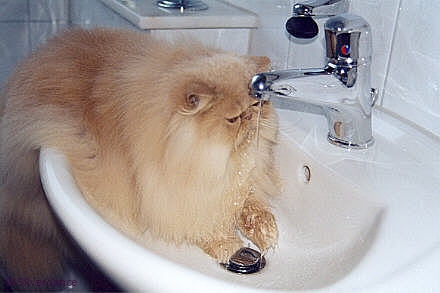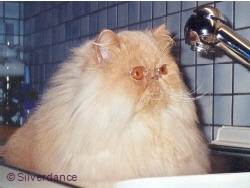 ---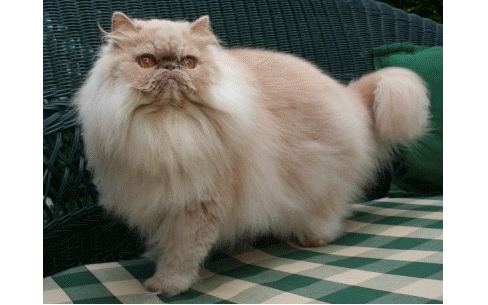 the hot summer 2006
4 years old
---