International Champion
JuniorChampion
Silverdance North Ice
cream-smoke

*15th July 2013 - † 5th September 2016

CFA registered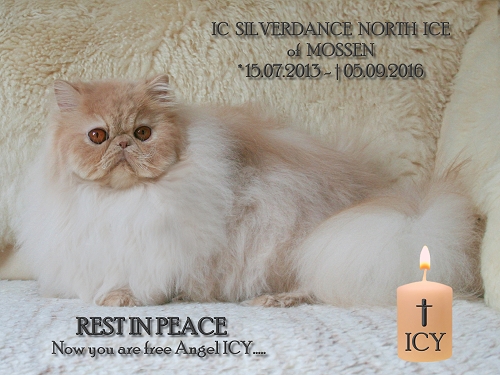 Silverdance North Ice of Mossen's

We missed you from the 1st day on, as you moved in the cattery to Mossen Osnes in Sweden.
Mossen Osnes wanted you for her breeding program.
Oh, I would have rather listened to my belly feeling ... and had again taken you back with me.
Your flight back to Germany was booked.
Why only did she allowed, that you could eat plants and flowers?
Why didn´t she drive in the animal hospital to Stockholm, to help you?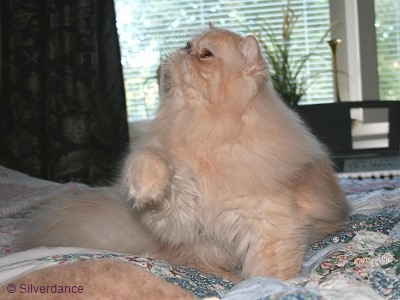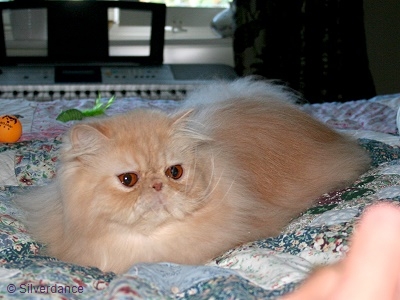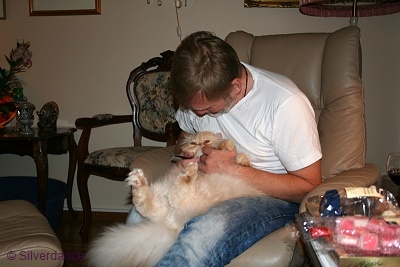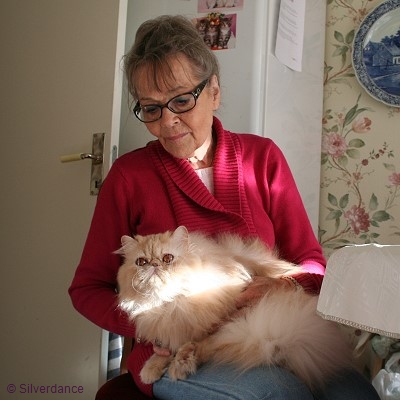 Thank you very much Mossen for the beautiful new home, it was so nice to meet you personally!  A special thank you also to Mossen son Magne!
Good Bye ICY and Mossen!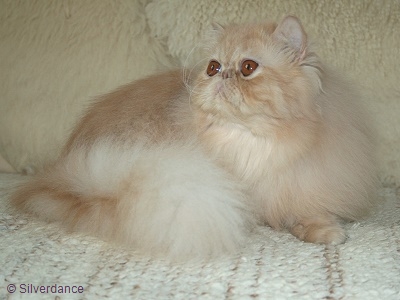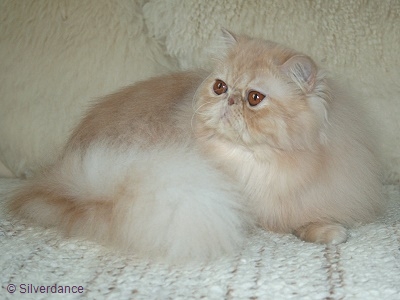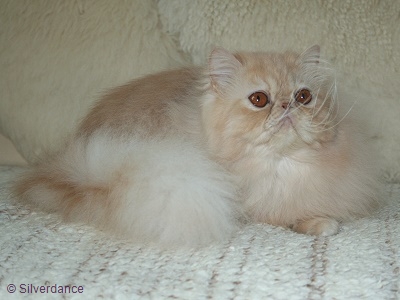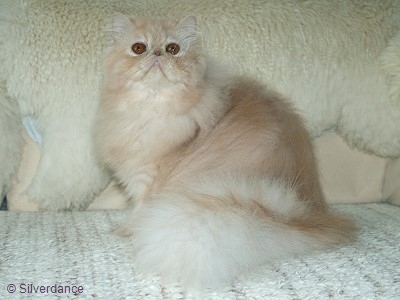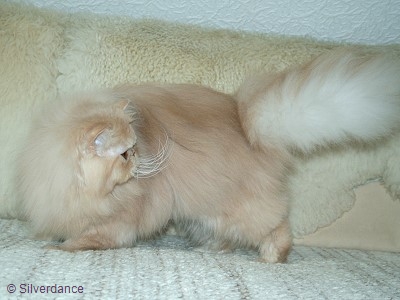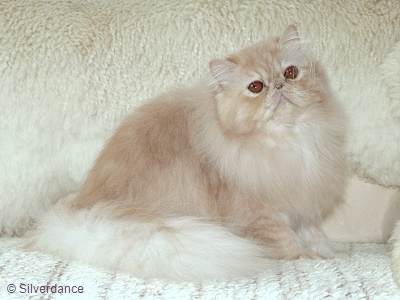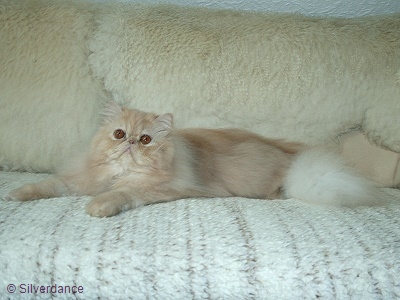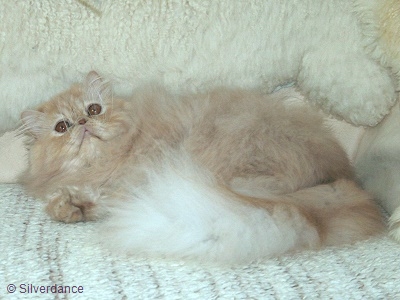 Good Bye my little darling - we wish you all the best in the new home!  We will miss you!
11 months old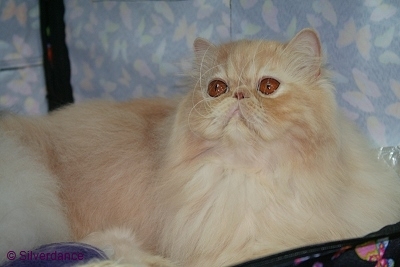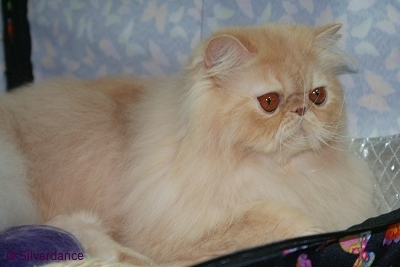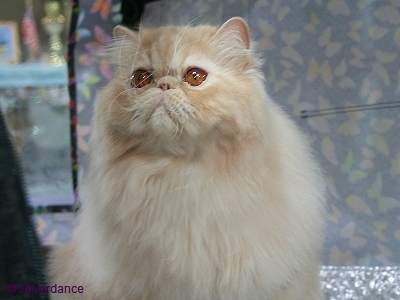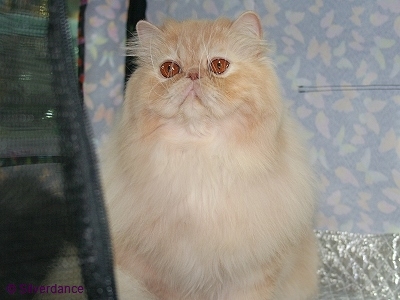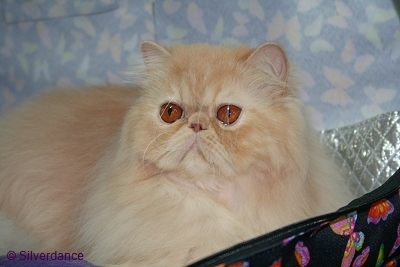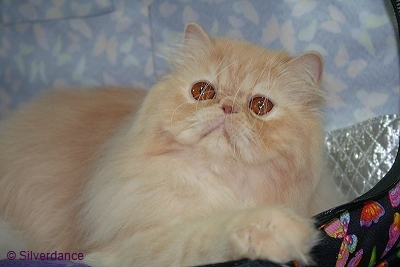 Felidae - Hamburg / Germany

07./08.06.2014
10 months old
He is now International Champion!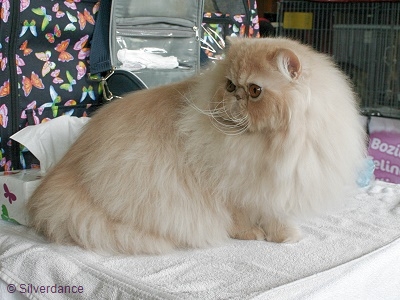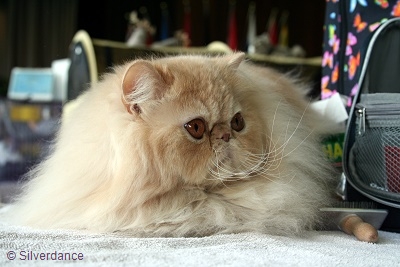 IRCC - Wetter(Hessen) / Germany

10./11.05.2014
9 months old

Best Variety - BEST SMOKE PERSIAN am 11.5.2014
2x nominated for Best in Show
2x Best in Show

He is now

CHAMPION

!!!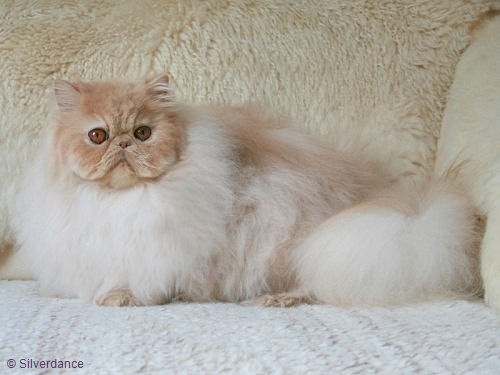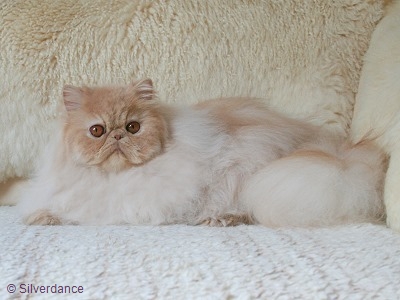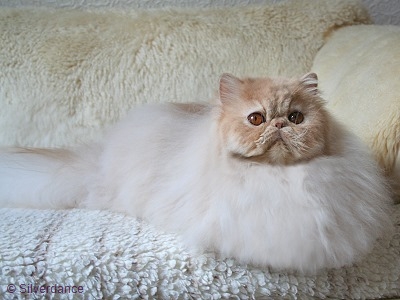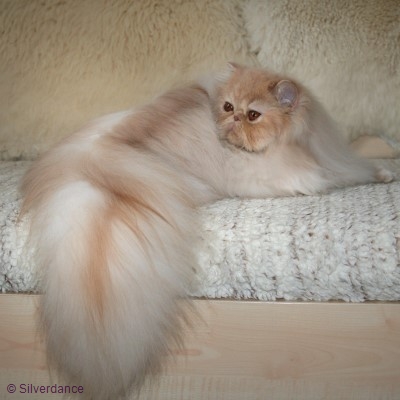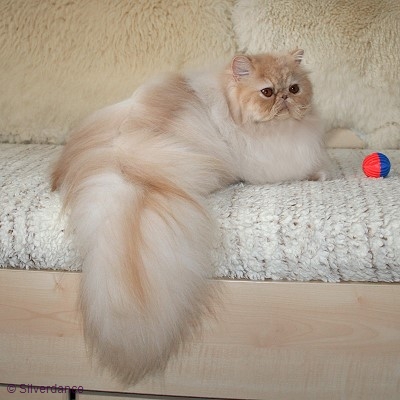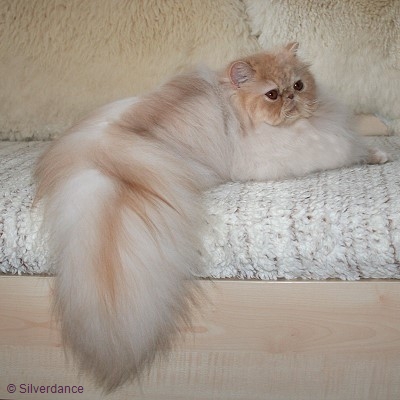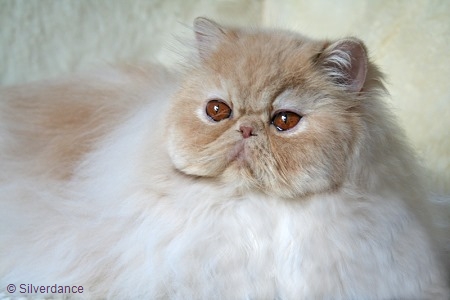 8 months old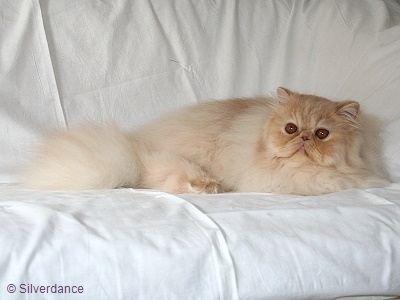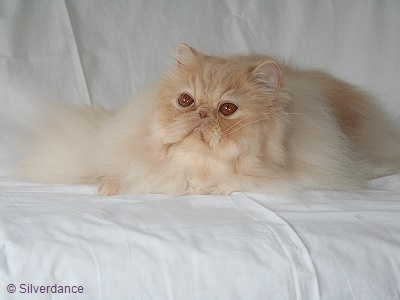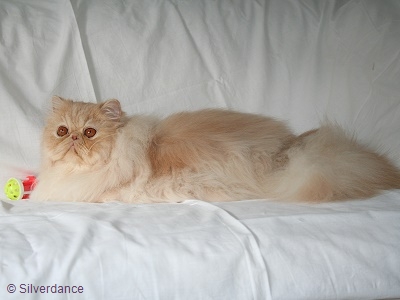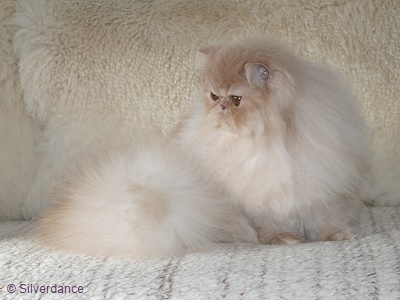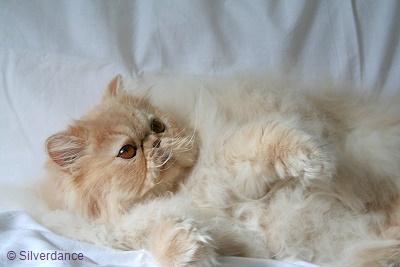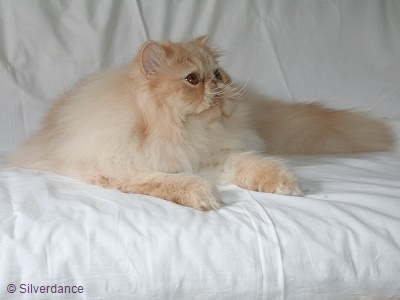 7 months old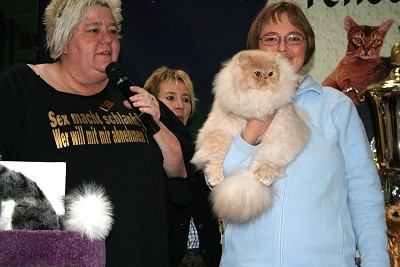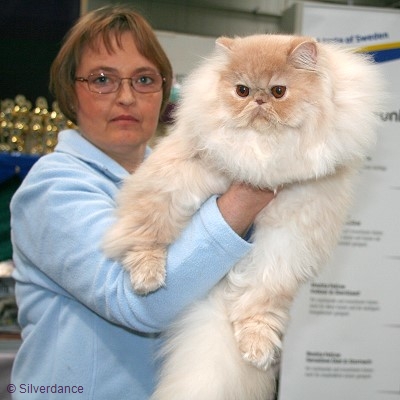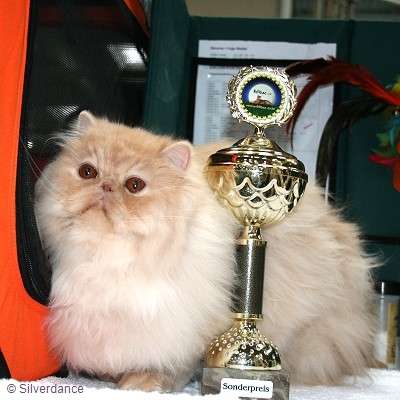 Felidae e.V. / Hannover / Germany - 24./25.01.2014

1x Special Award
3x nominated for Best in Show
2x BEST IN SHOW

He is now

Junior Champion

!!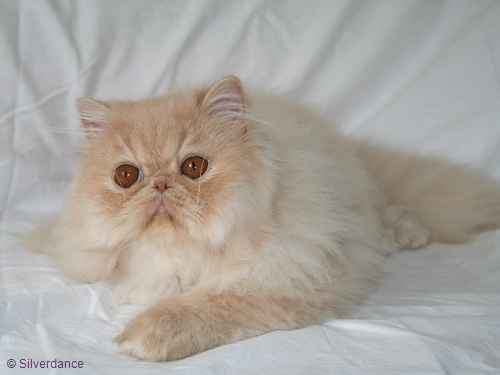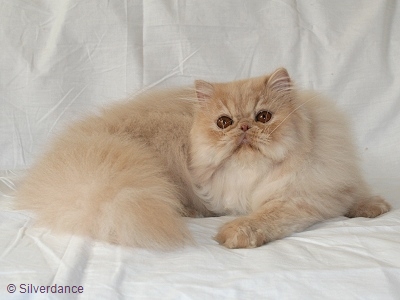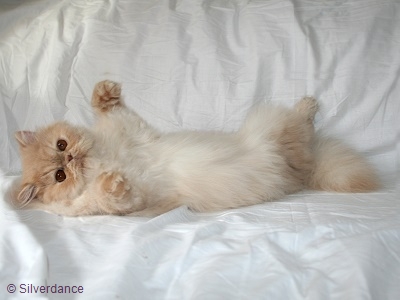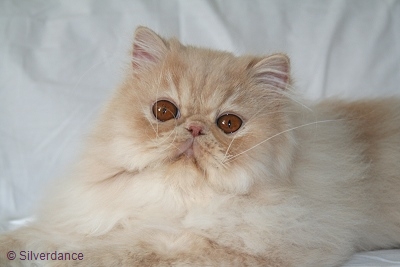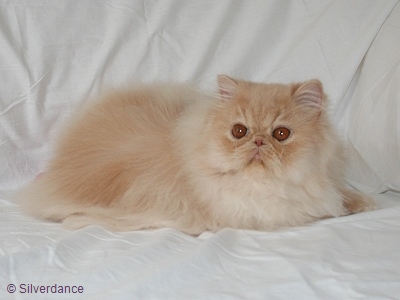 5,5 months old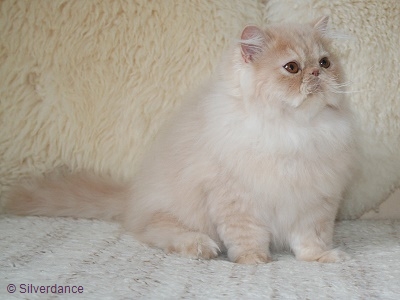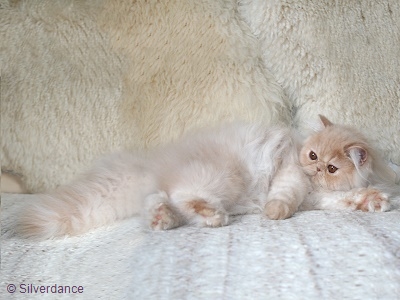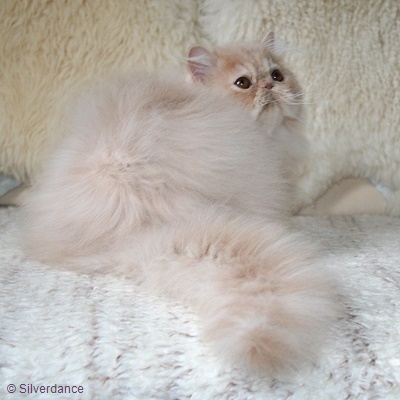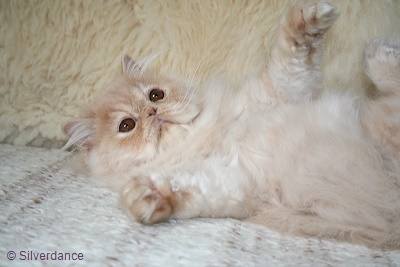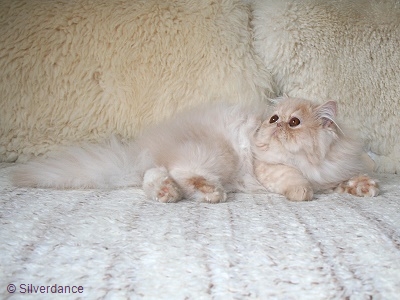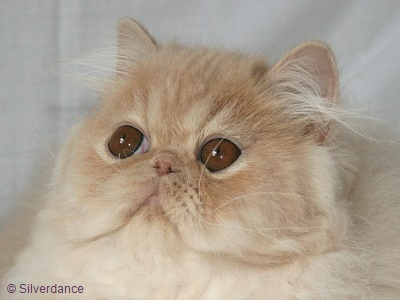 4 months old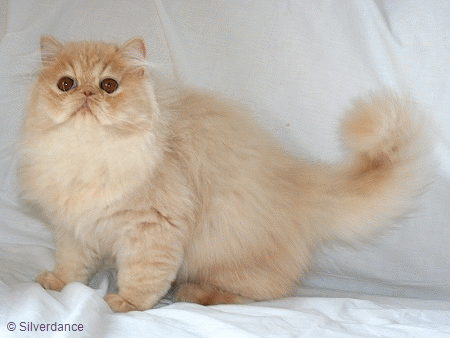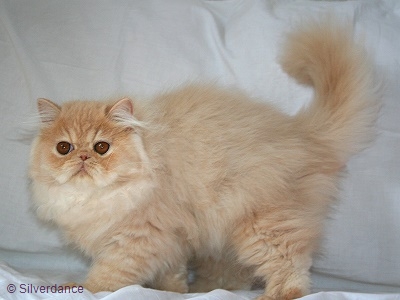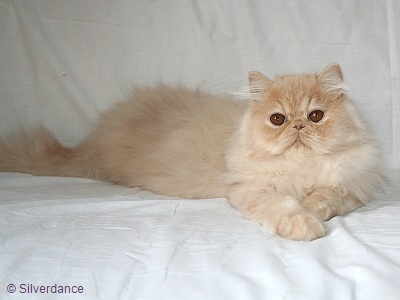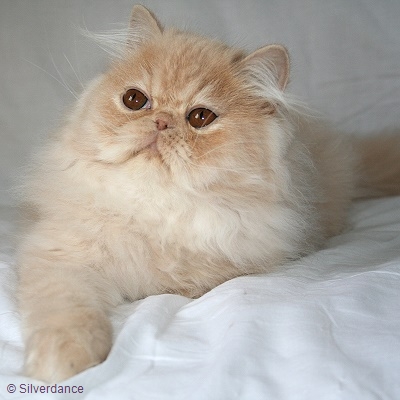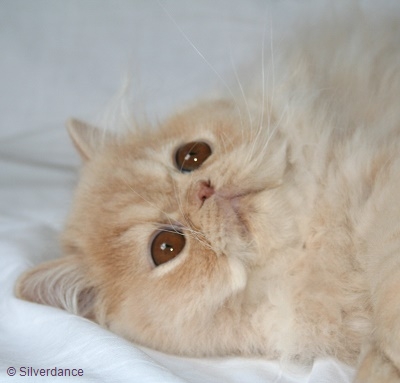 3,5 months old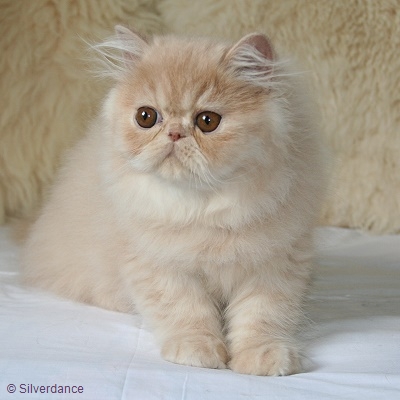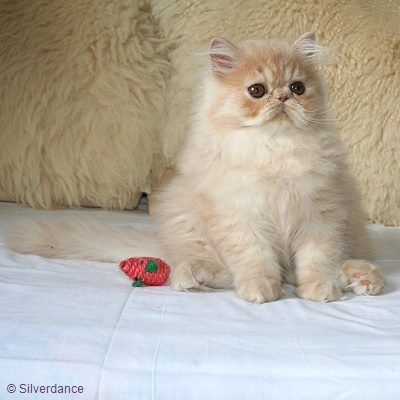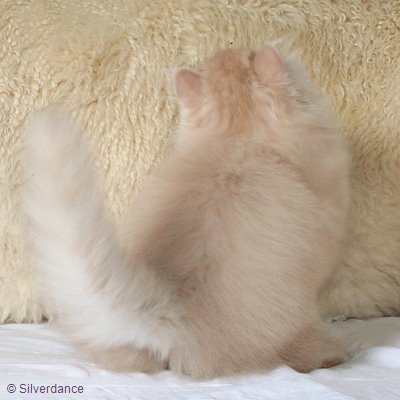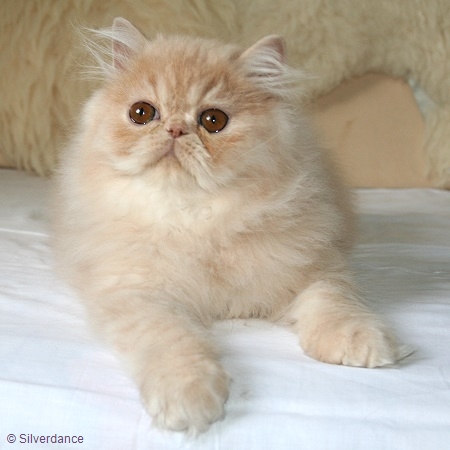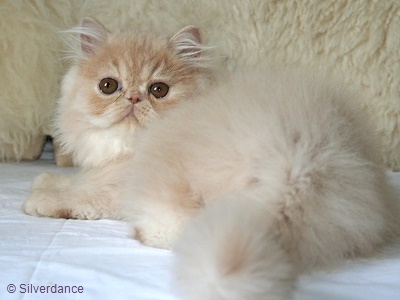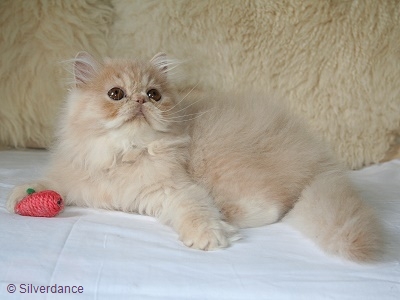 13 weeks old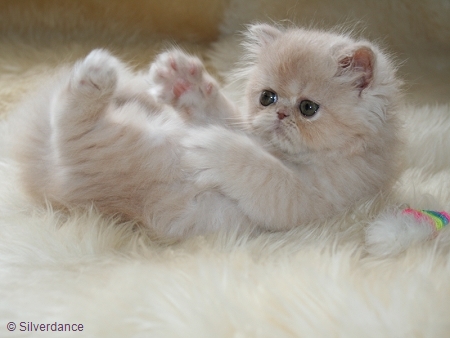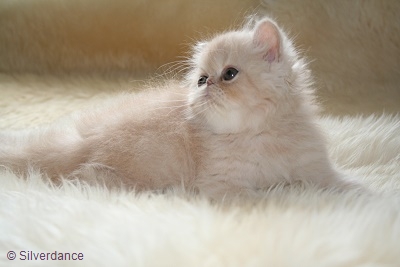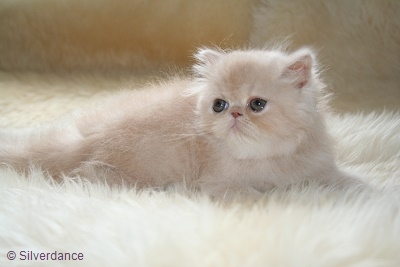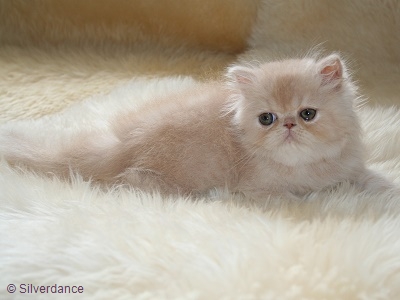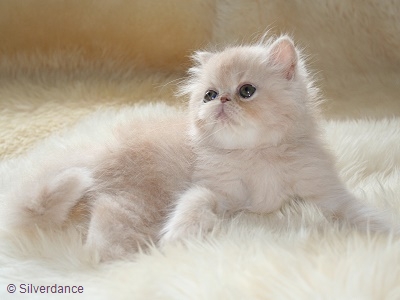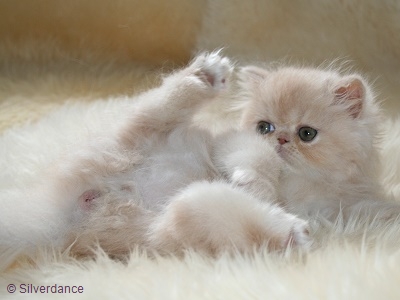 7,5 weeks old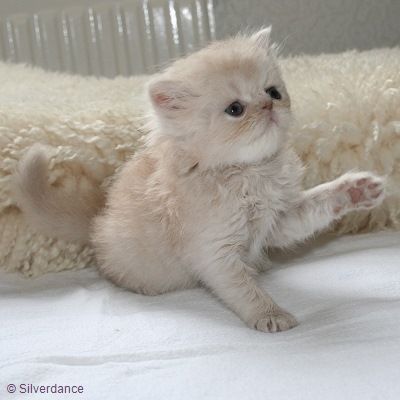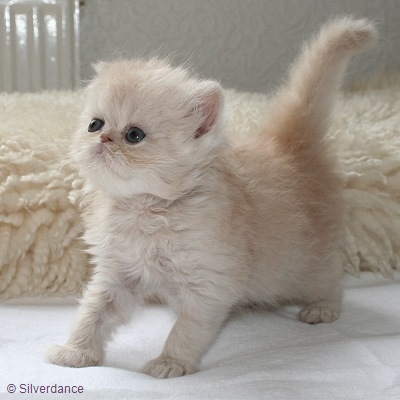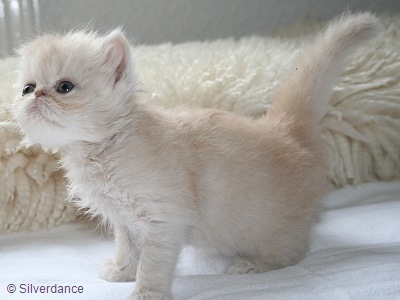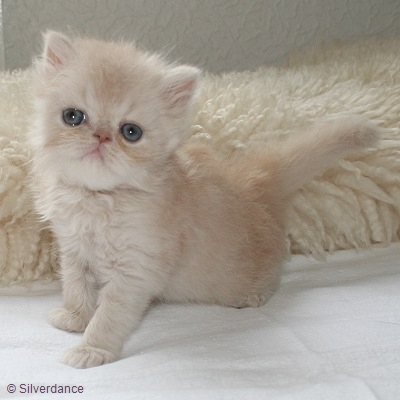 5 weeks old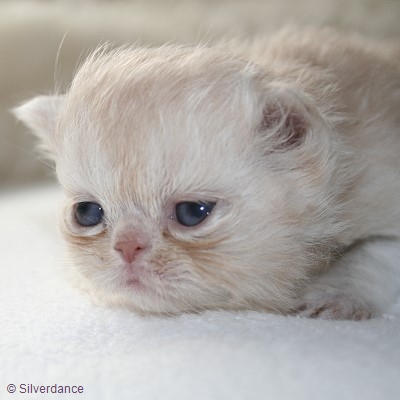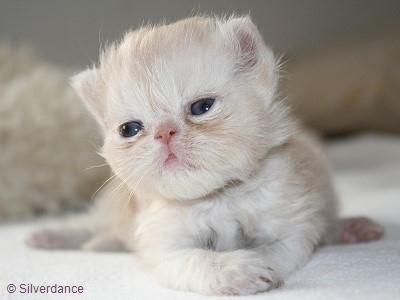 2,5 weeks old